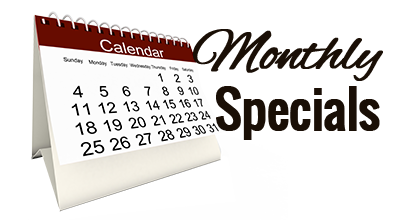 Monthly & Weekly Specials. Download our Specials for the month of December 2023.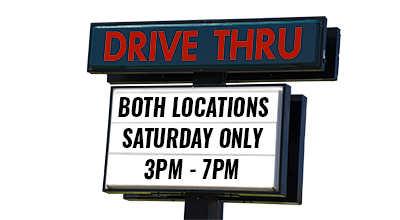 Drive-Thru Menu Available at Both of our Locations. Drive-Thru services will be held in a designated area from 3pm - 7pm, Saturday Only.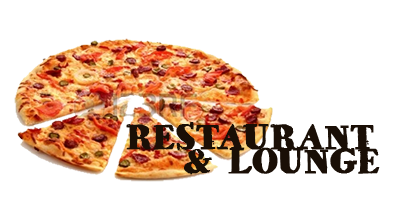 At Giannilli's, our home-style Italian cooking and welcoming family atmosphere have been prepared just for you. From appetizing lunches and delicious dinners to scrumptious desserts, Giannilli's awaits. Learn more on our Restaurant page.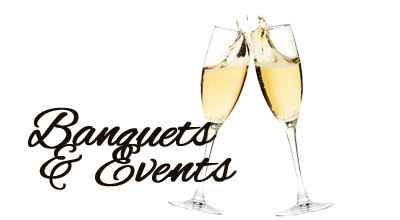 Bring your family and friends to Giannilli's for that special occasion. We can seat up to 100 for parties, showers, rehearsal dinners, small weddings,and funeral dinners. Learn more on our Events page.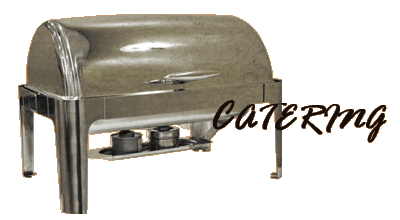 We bring the best to your party location. At Giannilli's, we offer a full catering service with experienced servers, supplies, and linens at your location of choice. Learn more on our Catering page.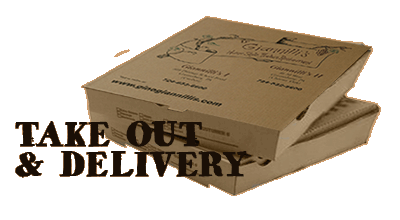 Having a busy day? Your family will appreciate a take-out order from Giannilli's. Pizza is a favorite, but our full take-out menu is available. We deliver too! Your family will love it when you call 724-853-6600 today!